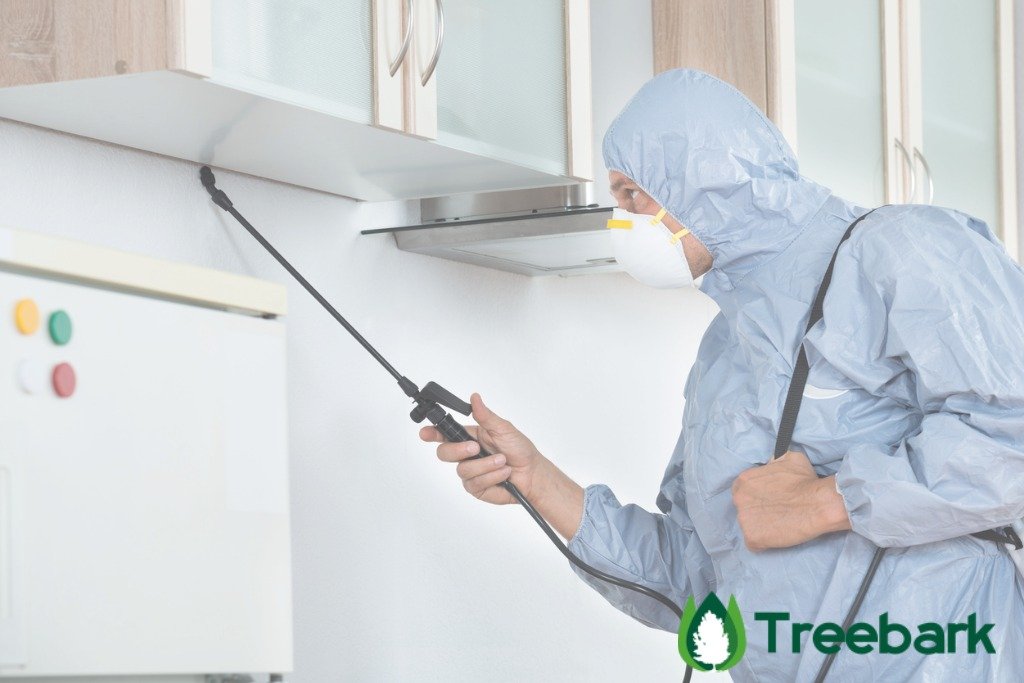 You are probably one of the many individuals all over the world who have experienced or encountered termite problems. Or perhaps, you have heard alarming stories of termites eating and destroying homes inside and out. If yes, no one can really blame you if you are now rummaging their internet and looking for the best termite protection options that you can take to help you achieve a termite free home and ultimate comfort and safety at home. There are several protection options but you need to decide which one works best for you.
Termite Protection Options that are Worth Considering
Termite prevention and protection options are used to make sure that termites don't get the chance to invade your home which might result to thousands or even millions worth of damages to your property not to mention the risks it may bring to you family. The following are ideal termite protection options that you can take:
When it comes to termite infestation, the very first protection option you can take is prevention. As with majority of things prevention is always better than cure and an excellent means to protect. Preventing termites from invading your home is cheaper and easier than treating these pests once they are in.
These are by far the most commonly used termite protection options as they can be more effective on properties that were already established and can also be sprayed, dusted or laid to areas that are difficult to reach. These can also cover wider areas in short span of time.
Another termite protection option is physical barrier. There are actually quite a few options when it comes to physical barrier. Most barriers require proper installation while or before the home is being established or built. Physical barriers are said to be effective way to deter termites. If you want to protect yourself and your property from termites, then consider this protection option. For physical barriers, the choices you have include slab layers, plastic termite collars for the PVC pipes, polymer beads, plastic pellets and more.
There are also varieties of wood treatments that individuals and even professionals can use. Wood treatments usually include injected sprays, surface sprays Borate treated woods to prevent termite infestation and more. Wood treatments also include surface applications especially during the home building's construction phase.
A type of termite such as the subterranean termite lives and thrives in the soil therefore soil treatment can help control or eradicate termites. You just have to use this soil treatment into the surrounding soil in order to act as treatment barrier. Soil treatment helps in preventing future infestation and kills termites as these pests return into the soil to nest.
This system is also one of the most effective termite protection options and best ways to destroy termite colonies.
These are ideal options to protect your family and your home from termites and also preventing more serious damages to your property's structure.