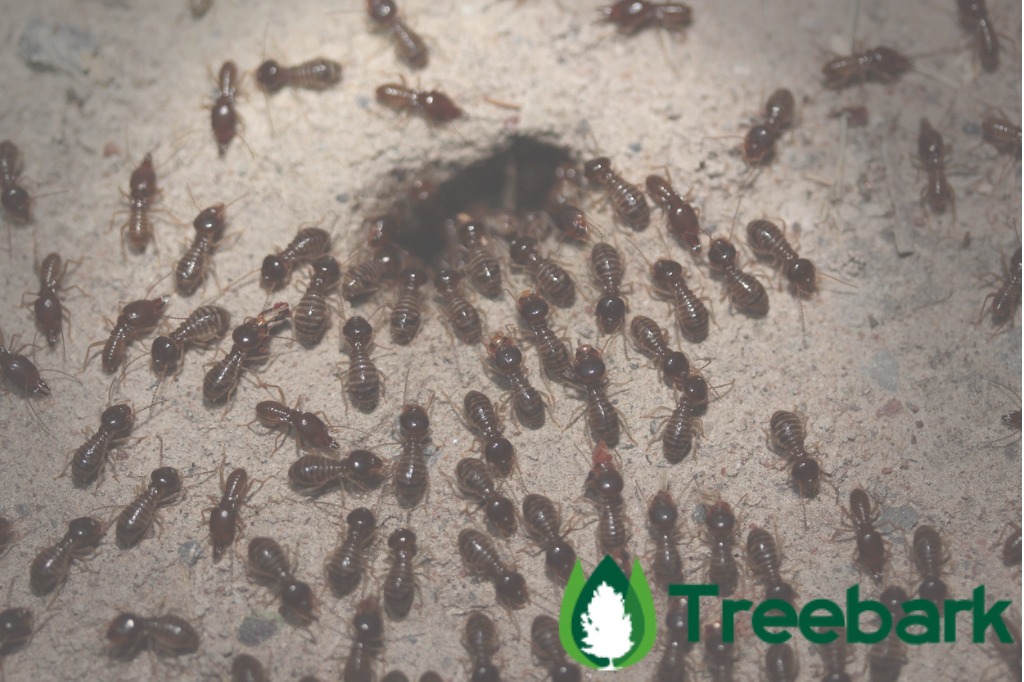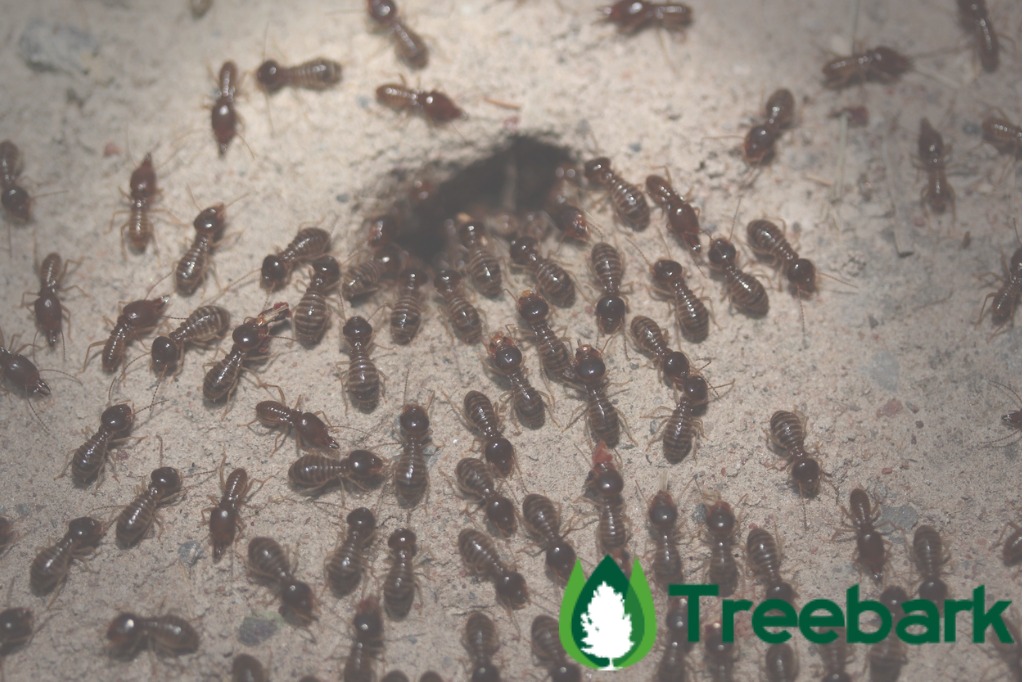 A termite infestation can destroy your home easily. But, you don't have to worry because it can be prevented. Would you like to know what steps must be taken so as to avoid your home being damaged by this annoying insects? This article will give you insights about termite infestation, how to do away with termites, why you should hire a termite exterminator as well as how to choose the best termite exterminator.
What is Termite?
Termites occur in diverse sizes which are specific to their work in the nest. Termites is one of the most popular Georgia bugs. It is worth it to know their features and characteristics and how they wreak havoc to your home.
Regular termites are usually about 1/8 to 3/8 inch in length. Cream, pale colored. These are the one that many people recognize with a slightly virtually translucent body. They forage for food and bring them back to the queen.
A solider termite has a body which similar to which of the worker, however they have a huge, deck head with enormous claws. It has a brown head and also known as the Defender of the Colony. Soldier termites have a long, armored head and mandible able to cut an enemy ants in two.
Signs of Termite Infestation
Signs of termite infestation include earthen tubes extending over the foundation of your walls, sill plates, support piers, floor joists etc. Usually mud tubes are approximately the diameter of a pen, however oftentimes could be thicker.
To know if a termite infestation is active, the tubes might be broken open and you will see the existence of creamy-white worker termites. Once a tube became vacant, it doesn't essentially mean that the termite infestation is inactive. These annoying pests often abandon parts of the tube while foraging elsewhere in the structure.
Often, there'll be no visible sign that your home is infested by this pest. Infestation could go undetected for many years. They could be found hidden behind insulation, walls, floor coverings as well as other obstructions. Termite damage and feeding could even progress unnoticed in wood which is exposed as the outer surface is normally left intact.
Knowing to eliminate termites is very essential. Even when you never experienced this issue in your own home you should still know what to carry out in case of emergency. Experts proved that termites could survive almost everywhere. Why not nesting in your own home then? If your house has a wooden structure then you may be sure that you're in danger of termite infestation.
It is very essential to get rid of termites right away if you noticed some signs of infestation. Although you can perform the extermination, still it is best to get the service of an expert.
The worst thing that could happen to any home is the infestation of pests most especially termite. You can opt to get your home destroyed literally or exterminating them forever. Once termites zeroed in on eating you out of your home, it is very essential to hire a professional termite exterminator to get rid of the issue. Termite exterminator is dedicated in this kind of service and they are skilled and good at it. You can try to eliminate these termites, but chances of treating the infestation from its source and preventing them from breeding is most unlikely.
Besides you will need pesticides or insecticides in doing the infestation and it is extremely risky for you, your loved ones and of course the environment if you do not have experience in dealing with this kind of pest. Also, a number of chemicals can just be utilized by people certified to handle them.
A professional termite exterminator has vast experience, complete training and has undergone broad studies, so they are highly knowledgeable about the nature of this pest and the effective ways to treat them. Inexpert people sometime can't tell the difference between insects. Most often, they mistake ants for termites.
A professional termite exterminator is adept at knowing the difference and can identify easily the specific kind of termite invading your property from the other hundreds of species. It is important to know these things in order to come up with appropriate measures.
Final Words
There are lots of benefits in getting the service of an expert termite exterminator. First off, they can sense even the most unclear telltale signs which normally indicate termite infestation. Through getting the service of an expert, even these infested parts could be fixed easily. For any untrained eye, the overall damage of termite infestation can be very serious before they 're even aware of the issue. Getting rid of termites is just a matter of understanding what to look for.
Termite deterrence and extermination go hand in hand. While home gets treatment for termite infestation treatment, it also requires proper prevention. Expert termite exterminator has all the needed tools, chemicals and equipment in order to eliminate termites that ordinary people like you don't have experience or know how. No matter what part of your home, inside or outside, experts have years of experience and knowledge. They will know the best products that are most suitable to utilize in specific locations.
An expert exterminator can also assist homeowners even if they have not experienced termite infestation. When planning to build a new home, you can ask advice from experts and have them treat the foundation and the ground you're building on. Also they can give termite inspection when you are planning to buy a new home. In the way, you will not run the threat of buying properties infested by termites.
There are important things which make getting the service of an expert termite exterminator the right thing for you to do once faced with serious termite infestation. The cost of getting their service is nowhere near the risk of losing your home due to these pests. You have to do everything to save your most expensive properties.