Termite Control in San Juan Capistrano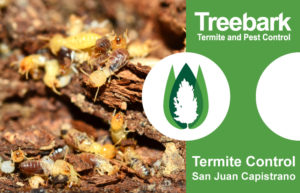 Termite control is a huge business in San Juan Capistrano because of the cool ocean breeze is in the terrain that favors subterranean termite colonies. The old construction of the city allows for infestations to be present for extended periods of time causing hidden damage waiting to be discovered. A termite inspection will identify these hidden infestations causing your home damage before the expensive wood replacement cost grows into the thousands. Having an annual termite inspection is important as the bugs are seasonal and swarm annually. Getting ahead of them is important so that the damage never really starts to take hold of the home and weaken the structure.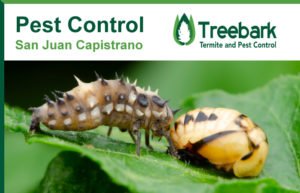 San Juan Capistrano suffers from both Drywood termites, and subterranean termites and inspection points are different for those types of termites. If you haven't had a recent termite inspection or simply cannot remember the last time you had a termite inspection use the number above to call and schedule a free inspection today.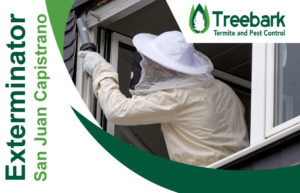 Schedule Free Inspection