APPOINTMENT
Request a free inspection today and see how we can help with your pest and termite needs.

Treatment Effectively Rids Your Home of Termites and Pests
CALL US FOR A FREE ESTIMATE1.714.406.4919

What are you waiting for? Request a free estimate from our Toll FREE number or Book an Appointment. We will visit with our team shortly!
TREEBARK TREATMENT PROMPTLY PROTECTS AGAINST TERMITE DAMAGE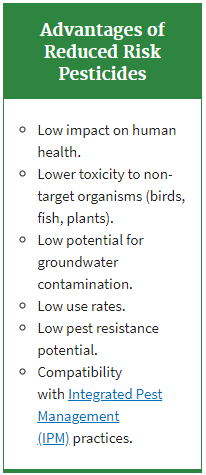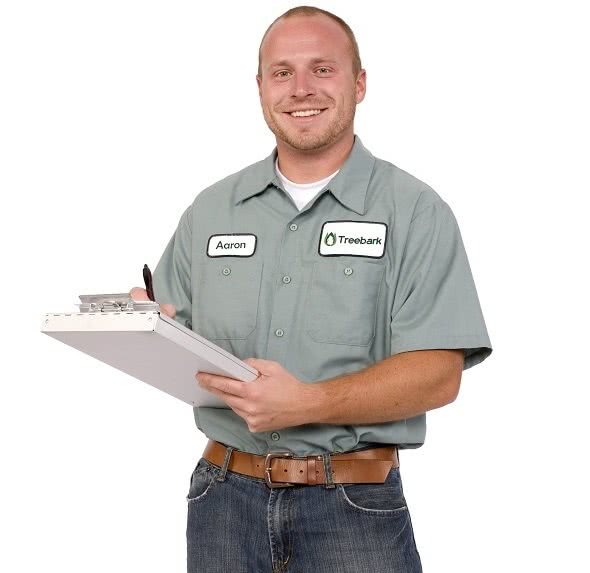 OUR HAPPY CUSTOMERS  What Our Clients Say About Us
Started seeing an increase in productivity from MANY insects, bugs, and termites. I'm all for being productive, but not when it involves an abundance of bugs! Called them and scheduled an appointment for getting our gates inspected. Caesar met with us a few days later and his exact words were, "these are shot to sh*t." I think that was an appropriate reaction to our problem. Regardless of how bad our gates were, Treebark Termite Pest Control rebuilt a brand new gate and applied preventative maintenance so this wouldn't happen to the new one.
"The inspection was very thorough and the representative very patient with our questions. The technician was on time and knew exactly what he was doing without instruction or me having to tell him what the inspector said."
My wife and I decided on the Treebark System because it solved our problems with termites and insects without using poisons that were unsafe to be around. We were able to be around the technician working and the TreeBark with out any smells, gases or fears.