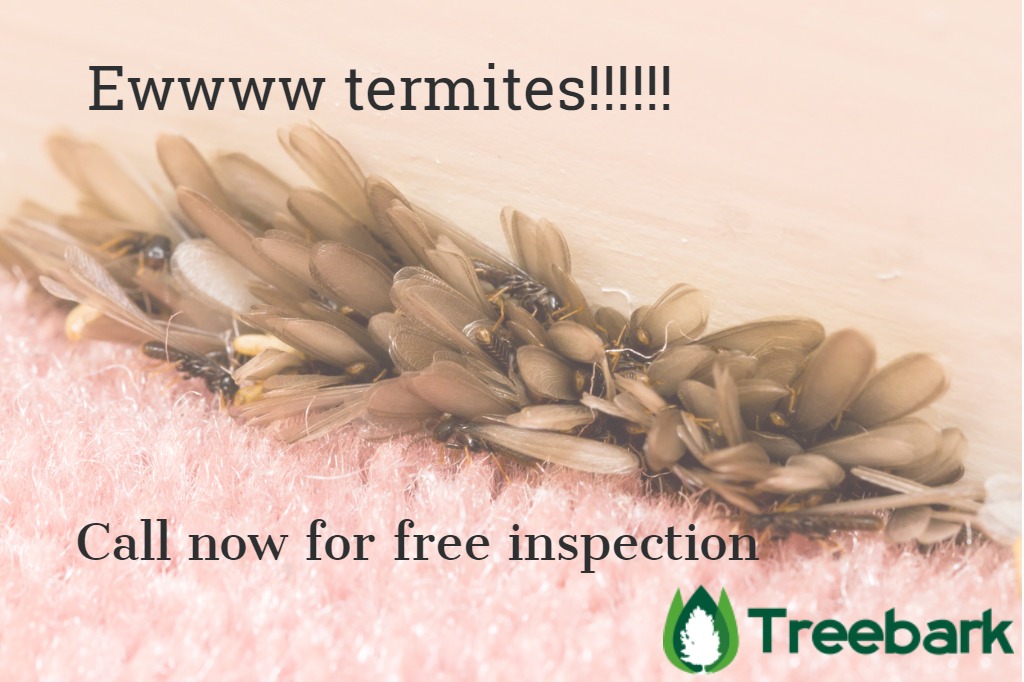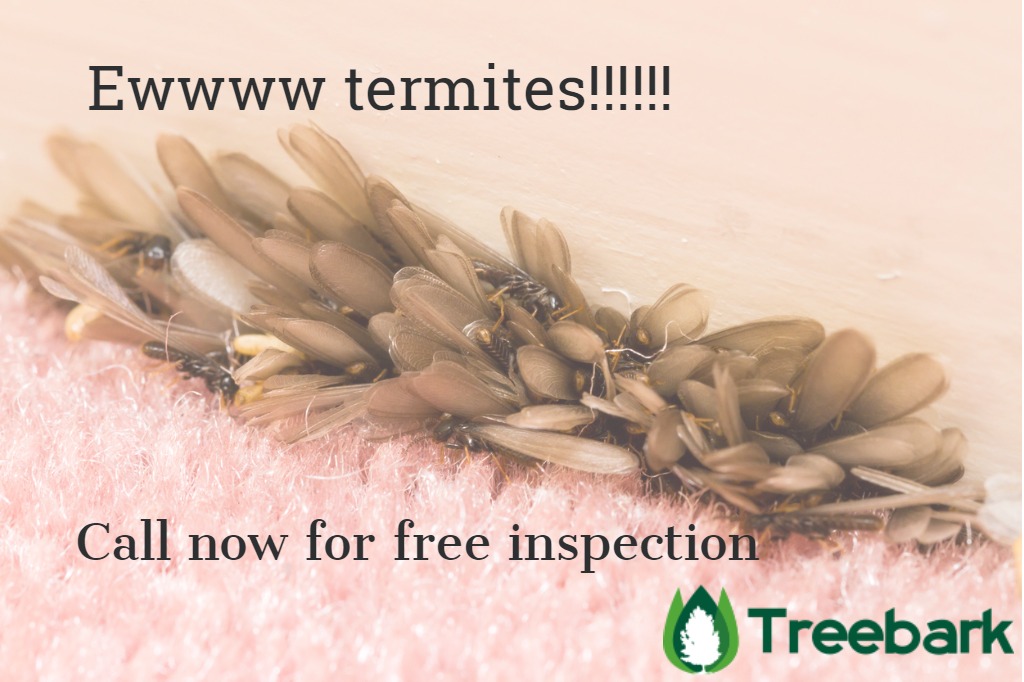 Understanding the Cost of Treating Termites
One of the most annoying pests that most property owners dread the most is termites. These pests often cause structural damage to a building. However, many homeowners may not really be aware of what termite treatment entails, so they would often get surprised by the cost of treating termites, as it can be quite high. There are various types of termite treatment methods, and most are based on the area treated and the size of the property.
If you think that you have a termite infestation in your office or building, it is a good idea to contact a reliable pest control professional. They will identify whether these pest are present or not in your property. Termites can cause huge damage to your home structures even before you become aware of the infestation.
Vital Points to Consider before Hiring a Termite Treatment Company
The cost of treating termites for large pest control companies is often higher than the smaller ones. This is mainly because they have a lot more things to pay for. Therefore, when you choose to hire these companies, you're actually paying for other things like the training and labor, insurance, taxes, licenses, the cost of equipment and equipment and other things that the large company needs to pay for.

After termite inspection, you can buy a treatment plan. With this, a company will come out yearly to either check or replace monitoring bait situations or perform preventative treatments. The cost of this service varies, but it could be anywhere from 150 to 300 dollars.

Chemical treatments are often charged by the linear foot, instead of the square footage of the home. On average, the cost per foot is about four to sixteen dollars. If you prefer, you can do it yourself, which can save you up to eighty percent.

Fumigation is the most commonly used method to treat drywood termites. It is very costly and its cost may increase with the size of the property being treated. This treatment method can raise between 1,300 dollars to 1,500 dollars for every treatment.
Make sure to remember such points before you consider hiring a professional to help you eliminate termites from your home.
The Cost of Treating Termites using Different Methods
You're probably aware that there are different ways to kill termites. The cost depends on the method you use and the company you hire. If you are wondering about the cost of various treatment methods, here are a few things to keep in mind.
The Cost of Heat Fumigation
If you think that heat fumigation will work for you in treating termites, always consider the hidden costs. It is important for a home to be tended in similar way as gas fumigation when treating an entire house. Remove everything in house that is sensitive to heat, including the furniture and plastics. The process also varies in cost, but you can anticipate prices of 1,250 dollars for a 1,250 square foot property and above.
Although spot heat treatment entails fewer additional costs, it can be more difficult to maintain a constant temperature. Some termites may also leave the treated area, which leaves the prices high.
The Cost of Oil Termite Treatment
This type of treatment method involves drilling holes into the infested wood area and then injecting the orange oil. This method works only on small areas where you discover a termite colony. Since you need to directly treat the infested wood, this shouldn't be used as the sole method of termite extermination. This can be combined with other ways to kill termites.
When it comes to the cost of treating termites using orange oil, the price varies considerably. It is of note that orange oil is just a temporary solution to get rid of termites and additional ways should be implemented to prevent any infestations in the future.
Termites are every homeowner's enemy, as it silently damages the structure of their home. When left untreated, the problem can get worse, leaving your home entirely damaged. Its resale value can also be gravely affected.
If you are thinking of hiring a professional to help you get rid of these pests, you need to be aware of the cost of treating termites.