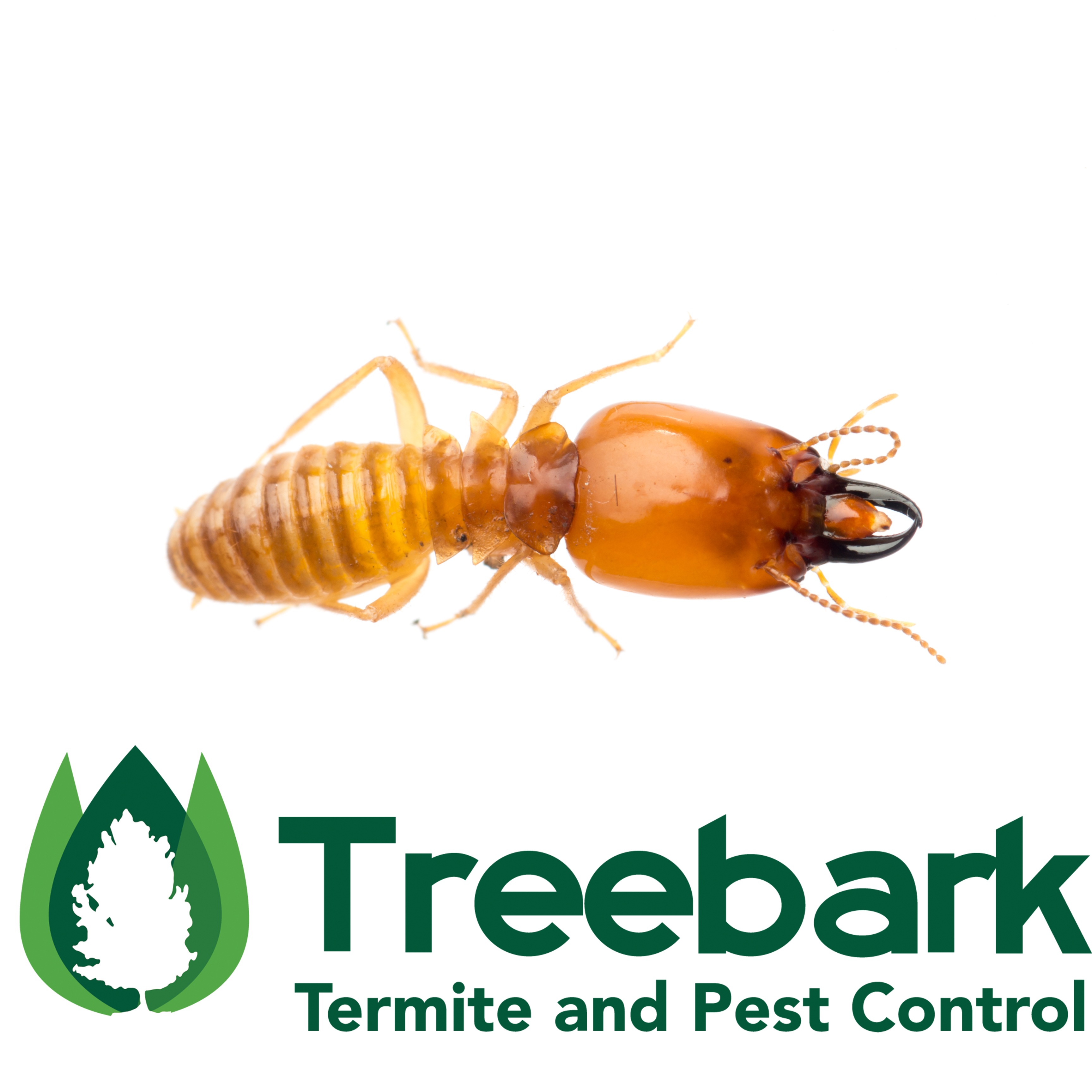 Termite treatments can run up to several thousand in dollars in a year. This is the reason many homeowners seek out affordable termite treatments.
Here, you will learn how you can get low-cost termite control treatment for your home.
1. DIY
If you will be hiring a pest control company for your termite problem, then be ready to cough out fees starting from around $700. And that depends on the level of infestation and the type of treatment your home required. Overhead charges from termite control firms can surely add up.
If you notice termite activity early enough, you can try a DIY treatment. This can save you hundreds of dollars. I should let you know here that the termite activity you detected could be a sign of a bigger infestation which will require the expertise of a pest control firm.
The following are DIY termite treatments you can try out on your own:
DIY Termite Baiting
This method is one of the most affordable termite treatments you will come across. You can buy a DIY termite baiting kits over the counter in your local store. All you need is to set up baiting stations around your home where you have noticed termite activity. For this method to be effective, you need to set up a considerable number of stations around the structure you want to protect. This is the best option for a lot of people who hate using chemical around their home for pest control.
A termite baiting station contains bait that has been treated with a slow acting ingredient that kills termite. The foraging termites eat the bait and transport it back to their colony for other termites. This is so effective that it can wipe out entire termite colonies.
DIY Termite Treatment with Chemicals
If you're fine with using chemicals around your home then you can try a DIY chemical treatment. A good sprayer is essential for this method. For outdoor treatment, you will also need shovels and buckets. You will need to be extra careful here and make sure you comply with all necessary health and safety standards.
2. Affordable Termite treatments from Pest Control companies
If you don't want to deal with termites directly yourself, or if the termite infestation in your home is extensive, you will need the services of a termite control company. This is usually costlier than DIY treatments but you can still get affordable charges by taking the following steps:
Regular Home Inspection:
Undertaking regular inspection for termites in your home will save you money in the long run. Look for signs of termite in the home and around your property. Mud tubes on the wall, hollow sounding wooden frames and tiny cracks in the wall may be signs that termites have found a way to your home. When you notice these, contact a termite control business immediately. Your early action can be the difference between paying $500 or $3000 in Check out treatment costs here.
Ask for different quotes
Taking proposals from different companies and comparing prices can also help you pay less for a termite treatment. Companies take into consideration certain factors before determining what to charge you. Some of the factors are the extent of damage, type of termite, size of your property and the type of treatment they will employ. You will be surprised at the difference in their price quotations.