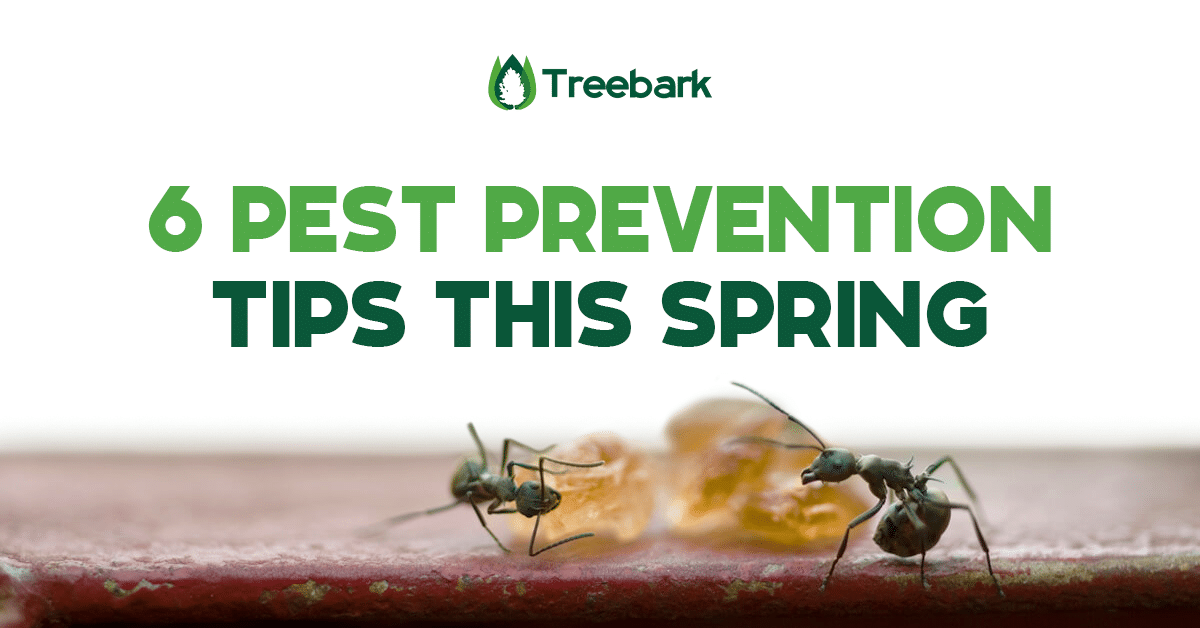 It's spring season! This is the season for us to enjoy the warmer weather, blooming flowers, and shorter sleeves. Unfortunately, the spring season also means the return of dreadful pests. With the changing season and temperature, many dormant bugs and pests emerge. They emerge destitute, hungry, and raring to copulate! During the gentle warmth of spring, bugs and pets may easily invade your home. Therefore, it's best to protect your home from pests. Here are pest prevention tips that can help you this spring.
Eliminate All Standing Water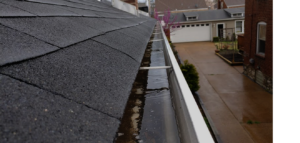 The transition of winter to spring means you'll have to deal with rain, runoff, overflow, and a lot of moisture. Accumulated moisture and stagnant water would attract many types of pests. It's because they need a drinking source, a breeding area, or they thrive in a damp environment. Eliminate any standing water around your house to prevent pests from entering your home. Clear the gutters, check the plumbing system, and clear all pooling water.
Seal All Gaps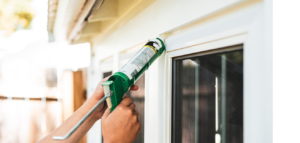 The most common pest prevention tip applicable for all seasons is to seal all gaps. Pests are tiny and can easily find their way inside your home through small cracks, spaces, and gaps. They can enter through the plumbing pipes, window frames, the attic, crawl space, and through the door gaps. Inspect these areas and seal any gaps that you will find to make sure the pests won't enter your home.
Do Some Cleaning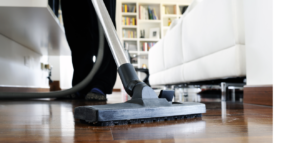 It's called spring cleaning for a reason! Spring is the best time of the year to clean your home and get rid of all those rubbishes you have gathered throughout winter. After all, clutter and trash build-up cause serious pest issues. Pests hide and thrive in the trash. Therefore, if you want to keep pests out of your house, it's best to keep your home clean.
Store Food Properly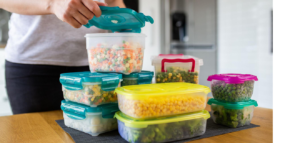 Pest prevention always involves proper storage of food! When winter thaws, pests are automatically on the lookout for food. Be mindful of how you store your food to keep pests away from your home. Store your food in air-tight containers. Ensure clean and proper food storage. Secure your trash bins properly. Most of all, clean and seal your kitchen area. If you give pests zero chances of accessing your food storage, then the pests will look for food elsewhere.
Clear the Parameter of Your House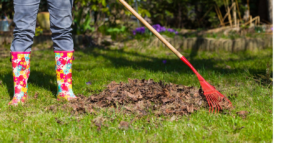 Pests may not enter your home, but they may still choose to live within the vicinity. Stored wood, potted plants, mulch, and even dead leaves are potential pest hazards. Even thick overgrowth can bring spring pests. It's best to clear away plant overgrowth and dead leaves and keep stored word, potted plants, and mulch at least three feet away from your house. At the same time, make sure your yard is well maintained to deter any potential pests.
Contact a Professional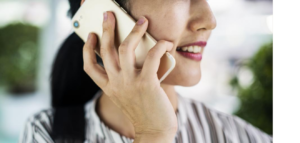 When it comes to pest control, the old saying "prevention is better than cure" holds. Besides, calling a licensed professional is perhaps the best and most reliable pest prevention tip! Besides, a certified professional can visit your home, assess it and create the right pest prevention and treatment plan for you. Call us for an appointment today! Or visit our Facebook page.