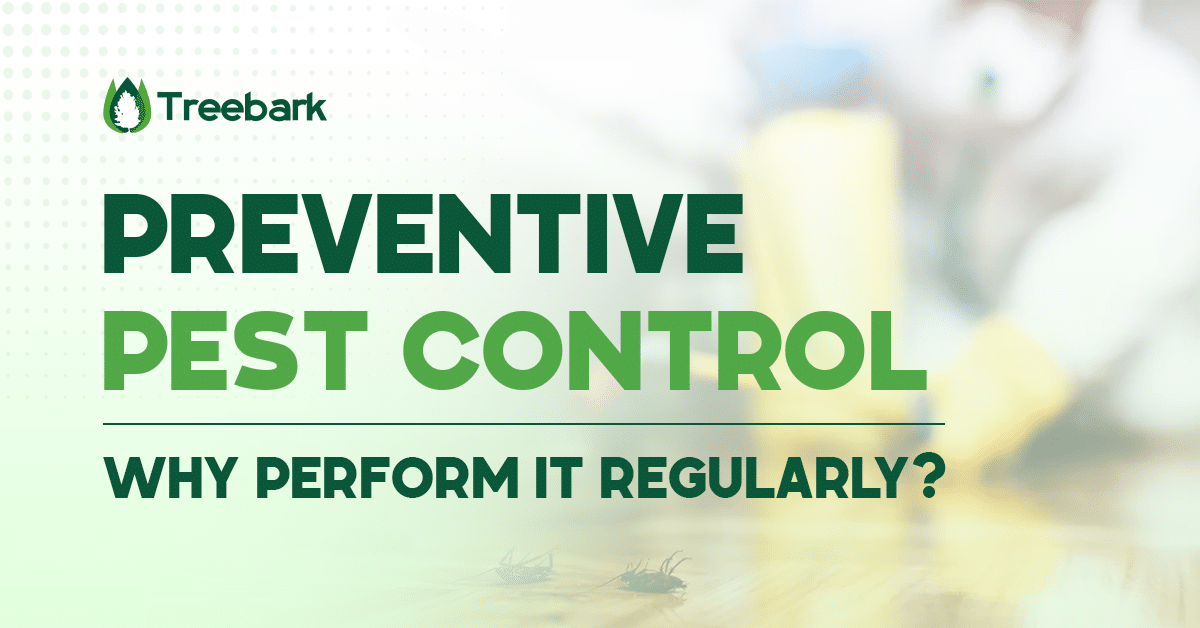 Nowadays, preventive pest control is more important than ever. It's because most of us are spending much of our time at home. We know how uncomfortable it is to live in a house where many types of pests are roaming free. Not only will these pests cause you trouble but will also put you and your property at risk. This is why it is important to set up pest prevention and have pest control services come out regularly.
Preventive Pest Control Protects Your Family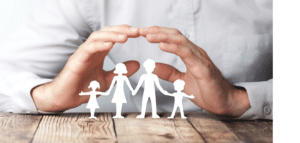 Preventive pest control is crucial because most pests bring a variety of health risks. Moreover, these pests can cause damages to your property and may put your family's life at risk. For example, mice and rats have a penchant for gnawing. They might gnaw on electrical wires and cause a fire. They also carry diseases including leptospirosis, hantavirus, and Salmonella. Roaches and flies can contaminate food and spread diseases. Stinging insects like ants, bees, and wasps can cause serious or fatal allergic reactions. Regular pest prevention can help prevent these dangers and protect your family.
Preventive Pest Control Preserves Your Property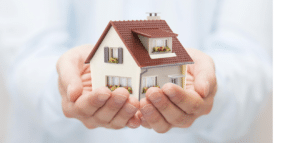 Some people have misgivings about pest prevention because of the costs involved. However, preventive pest control cost is nothing compared to the cost of repairing your damaged property. Many pests are notorious for their wanton destruction. Termites for instance are the most invasive and destructive pests. They cause over $5 billion worth of damages each year. Next on the list is carpenter ants. They have the same taste for destruction as termites. Another is silverfish. These are tiny silvery bugs that love to feast on books, upholstery, and many household materials.
Preventive Pest Control Protects Your Finances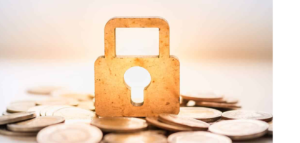 Is pest control worth it? Yes, it is always worth it! Preventive pest control is worth it because it gives you financial security. The damage mice, rats, termites, and other pests would bring to your family and home might cost more than your car payments or mortgage. Preventive pest control, especially through the hands of responsible pest control professionals will help prevent such risk.
Furthermore, there's a huge difference when it comes to the cost of preventive pest control to the cost of home repair due to termite damage or hospitalization. According to HomeAdvisor, the average insect control would cost $176. Termite control average cost starts at $200. Ant extermination is $80 to $500. Mice control is around $339 on average.
On the other hand, the cost to repair a damaged home from termite damage starts at $300 -$700 per structure. This doesn't include the condition, location, job size, and finish of your repairs. When it comes to hospitalization and treatments for pest-related diseases, the cost is even more staggering. The average cost for the initial consultation is $250. The average cost for a 3-day stay at the hospital is $30,000. There's also the cost of anti-biotics, medication, laboratory tests, and so much more. Without regular preventive pest control in place, you are at the mercy of these expenses.
The security of your family and property is paramount. Keeping regular preventive pest control will help protect what matters to you. There's nothing more satisfying than knowing that your home is secure and well-protected. Hiring a professional termite and pest control service to perform regular pest control services will give you the peace of mind you needed.
.