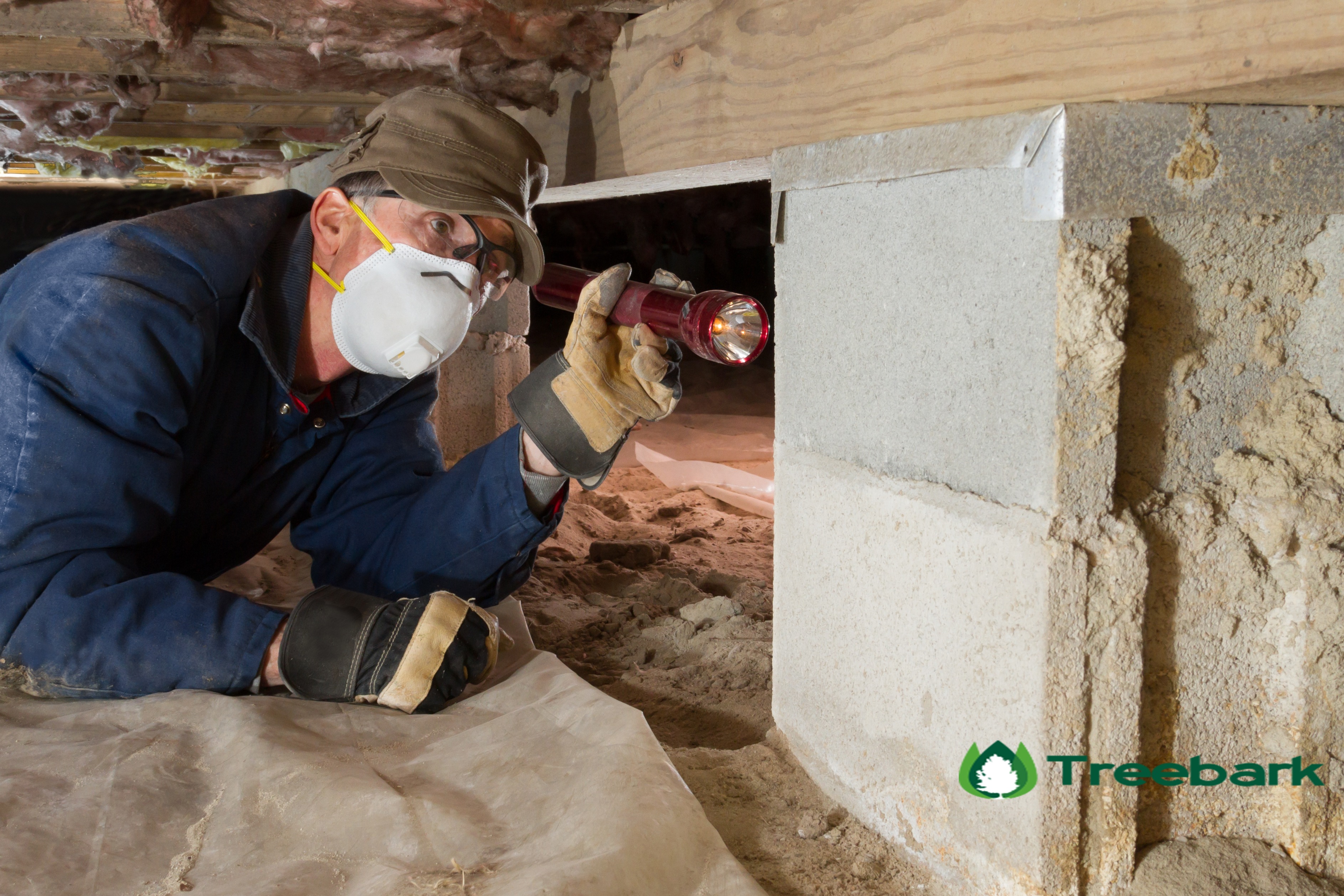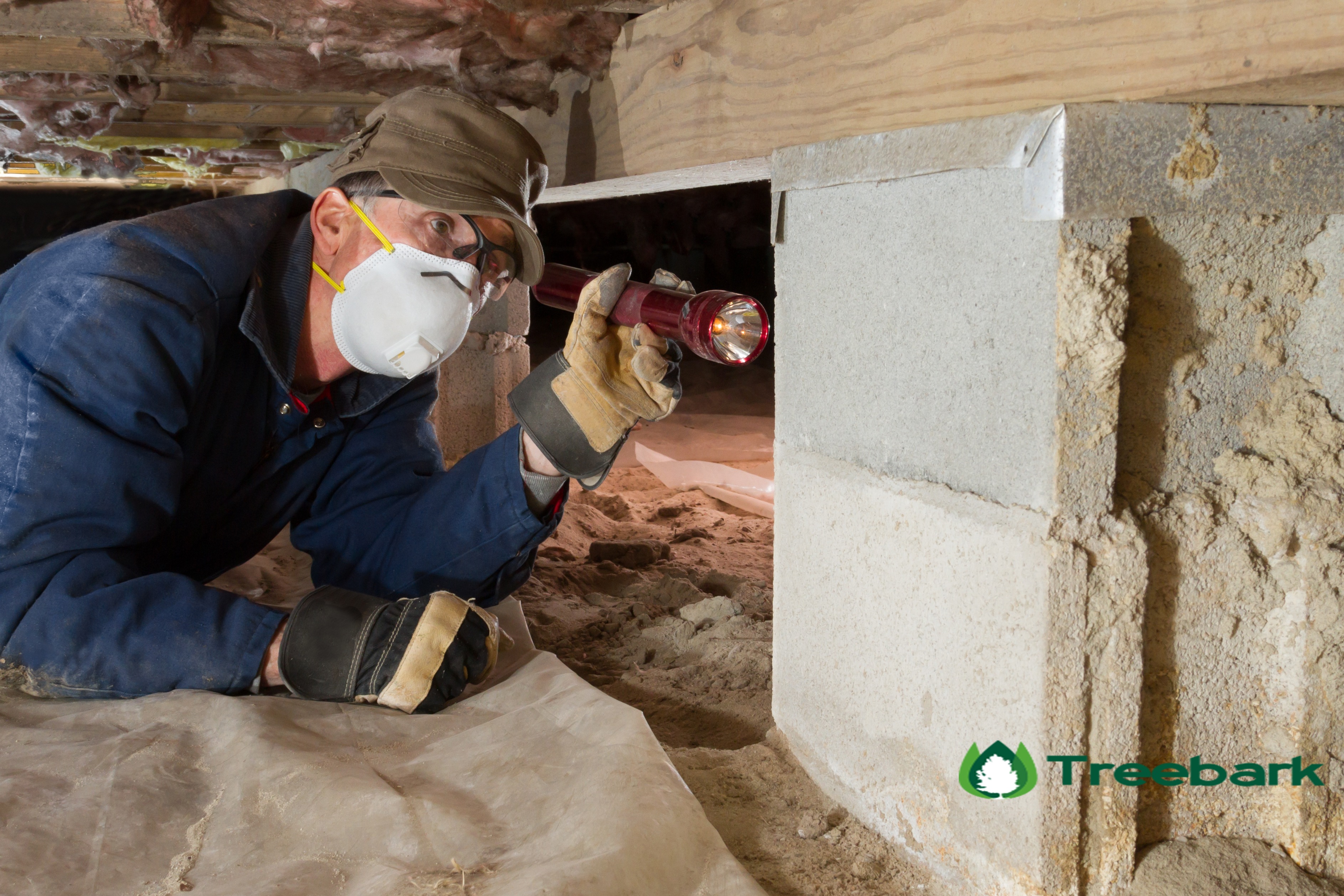 What is Termite Inspection?
Termites and other pests can be one of the most stressful and dreadful things that can happen to your home. Considering the damages it causes to your valuable properties and its effects to your comfort level and more, it is a must to ensure that your property is free from these unwanted pests. Termite inspection therefore comes handy and this process can help you determine termite existence. It cannot be denied that this inspection process can pave way to better and more effective solutions.
What is Termite Inspection Anyway?
Termite inspection is defined as the examination of any given structure by qualified and experienced person to identify existence of termite infestations. This is a thorough and careful process of determining the exact presence of these wood destroying creatures and their breeding grounds. Termite inspection is carried out by professional termite inspectors with specific duties to perform.
Duties of Termite Inspector
These termite inspectors near me are tasked to look for evidences of termite infestations and present the results of inspection into the owner of the said property. The inspectors also examine the house right before the owners learn that there is a real infestation. When these inspectors present the findings, they need to convince the property owners that there is a need for professional pest control service.
What's Often Included in Termite Inspection?
Inspections for termite activities can be done using different visual inspection methods and techniques as well as different kinds of tools. This aims to locate termite presence and activities and based on the findings, experienced termite inspector will think of the best possible treatment and solution.
Aside from asking " what is termite inspection? " many other individuals often ask what's often included in termite inspection or what really takes place during the inspection process. The answers for these include the following and identifying:
Presence of termites in the structure

Old damages as well as figuring out active thermal activities

Levels of risk of termite infestation

Giving advice on reducing termite infestations in the future

Providing quotations for possible termite treatments
Benefits of Having Regular Termite Inspection from Professional Service Provider
The benefits of using professional termite inspection can never be underrated. These amazing benefits include the following, including termite inspection:
Done by professionals is guaranteed to provide individuals with great results out of their skilled services.

Service especially if done on regular basis can assure your property's complete protection from these silent destroyers known as termites.

Also assures no future infestations

Termite inspection service saves you time and effort of dealing with the job on your own

Regular termite inspection also save you from stress and headache brought by termite infestation
Termites can destroy your home so as early as now; consider having your property inspected by experts on regular basis. You can expect for better results if inspection is completely carried out by professionals who have the skills and tools to do the job. So make sure to commit with a reputable company that can give you thorough inspection.Termite Protection Information