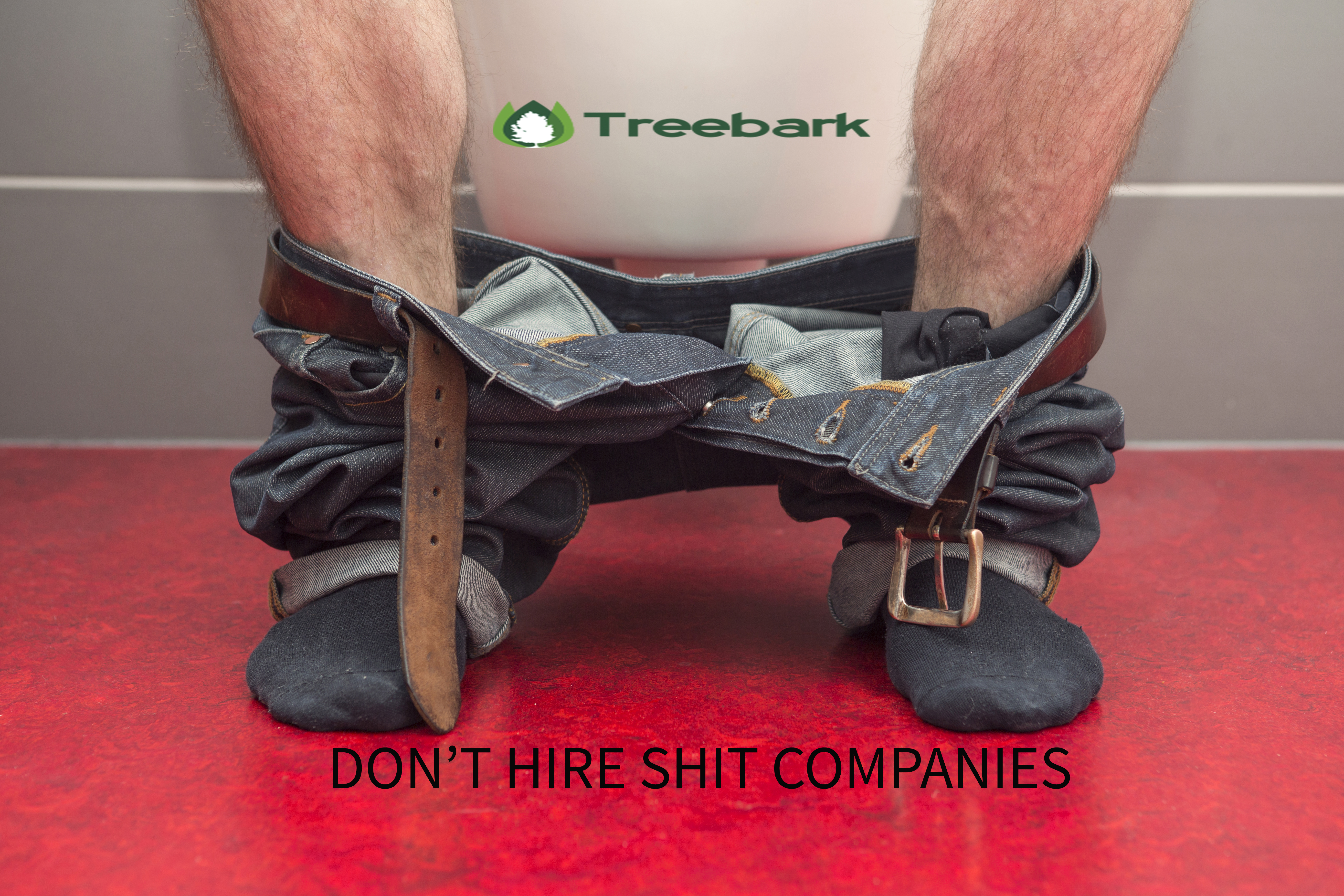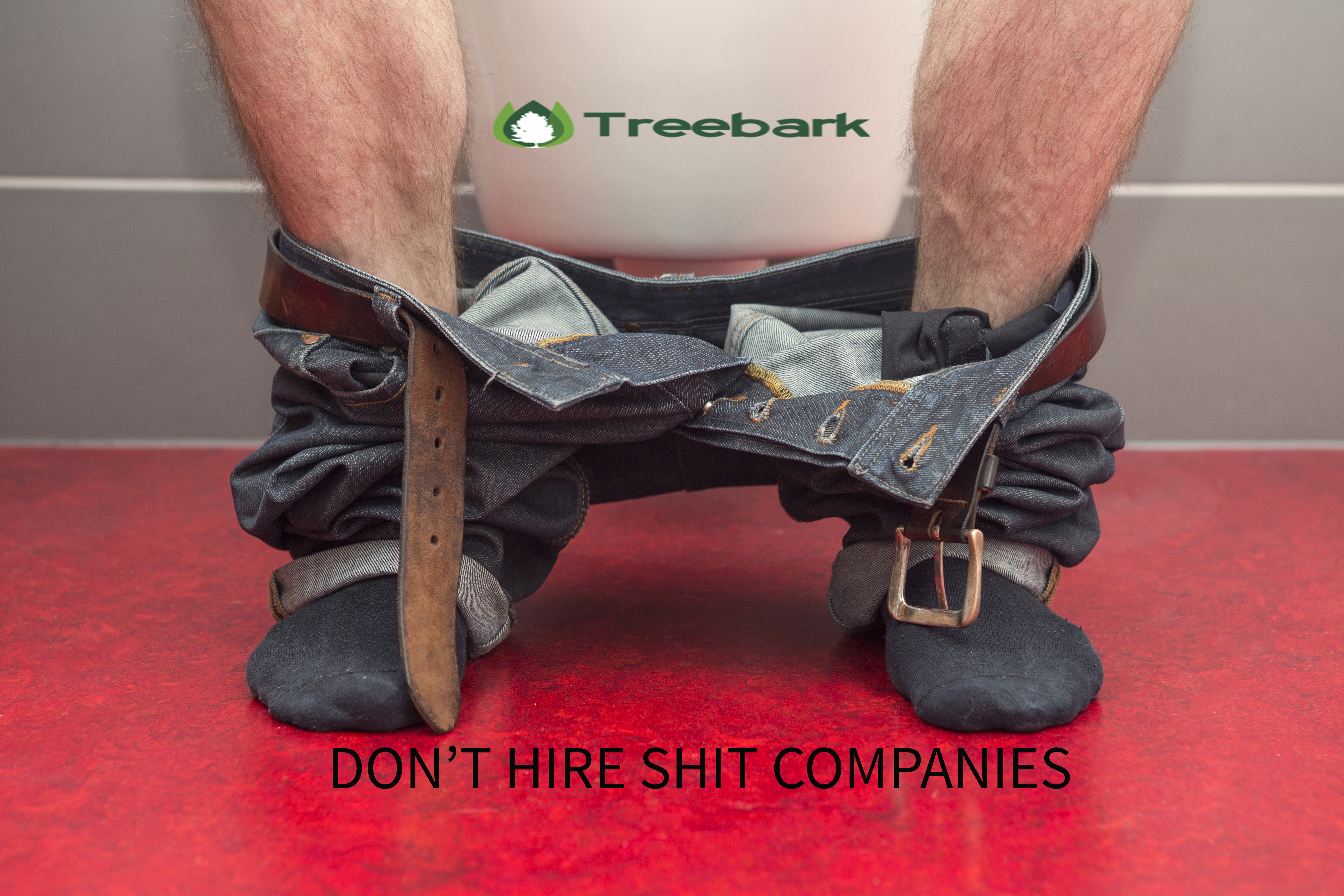 All over America, termite infestation is a major problem. With annual damage running to millions of dollars every year, it is not surprising to find termite control services springing up here and there to combat this menace. Anaheim, a city in California, is not left out. With population crossing the 300,000 threshold it's sure to have her share of termite infestation. The best termite control service in Anaheim is right here. Since most pest control companies have a website and contact numbers, please do your own due diligence before contracting any most are not worth your time or money.
Termite Control Services in Anaheim
Several termite companies exist in Anaheim, Ca. Which one should you choose? When I first started writing this post it was ending up like a diss track against all my Competitors. After deleting the first draft I am left with this. Most of the termite companies in Anaheim are older dudes who use older methods and older materials. Basically, Shit that doesn't work. Ever wonder why so many homes still have termites and continuously get termites? Maybe it's because these old dudes don't perform complete inspections, or perform complete treatments? They fumigate everything knowing it's not a long-term solution. If they are not fumigating they are just doing "Spot Treatments" with the least expensive materials on the market. Shit so weak the bugs know it's there and avoid it. Half these shit companies are more likely to be politicians than pest control experts. They purposely keep things in the industry the same to avoid having it evolve them out of business. They occupy positions on "boards" making stupid regulations to keep themselves in business.
Things to note before hiring a termite control company
Take note of where you have been noticing termite activity. Though most pest control services will do their own inspection, it's good to give them heads up to facilitate faster inspection. I would recommend going with a company that spends the money you pay for on its employees and its materials used. Some Materials to stay away from: Premise 75, Dursban, Demon, Suspend SC, XT2000, Orange Oil. These materials are GARBAGE. They cost $30-$50 and are trash.
Determine the kind of service you will need. Termite control companies generally offer more than a couple pest control services. Do you need a service for other pests too? Do you prefer one-time termite extermination plan or ongoing protection service? Do you want poisons just dumped haphazardly on your property every month for the sake of dumping poisons? Our pest control service is 100% Organic and integrates IPM measures. Meaning, if you like to live trashy and get cockroaches we may not be the company for you. If your neighbors live trashy and you just need someone to keep your home protected we can handle that and more.
Are you selling the house soon or you're going to be living in it for a long time? Questions like these will help you determine the kind of control and protection service you require. If your selling your home the common thing to do is hire a piece of shit company who does cheap work and gets you through escrow passing bullshit work on to the new buyer. Don't be that guy. Your home is a representative of you, perform shit work on it and your telling everyone involved including the new buyers that you are a piece of shit. Don't be a piece of shit.
Conclusion
One thing you should notice in this list of termite control services in Anaheim is that most companies out there are pieces of shit. Don't be a piece of shit with them. Demand more.