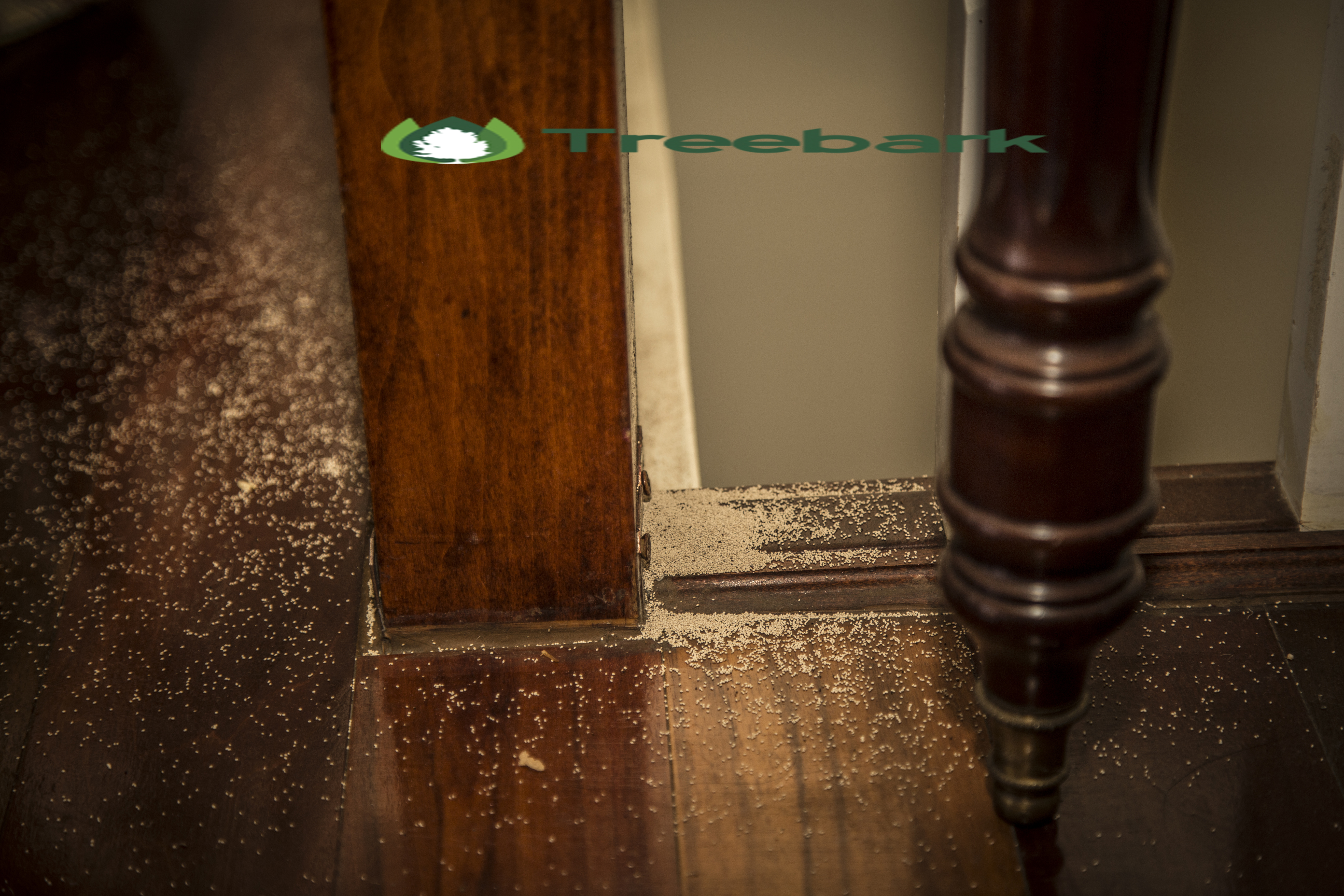 One way to nip a termite infestation in the bud is to perform regular inspection. Among other things, a periodic termite inspection of your property will let you discover an infestation and take effective action before it becomes bigger. There are many Termite inspection methods homeowners can make use of.
While you can do a termite inspection yourself, you should know that pest control companies have the resources and training to do a thorough job for you, especially if you have a big property.
Inspection can be done whether you notice termite activity or not. Termites often operate away from where you can easily notice them. The subterranean termites, for example, live some inches below the ground surface. By the time you become aware of their activities, serious damages may have been done.
DIY Termite Inspection Methods
Indoor Inspection
The primary source of wood for termite is wood – decaying wood, soft wood. So it makes sense to start your inspection from wherever you have wood or wooden frames in the house, especially where these are in contact with the floor. For this task, you will need basic tools like a flashlight, a hammer and a screwdriver. You might also need gloves and a dust mask.
Check the base of the interior walls. Look out for small mounds of dirt near wooden frames and mud tubes on the wall.
When you see something unusual on a wood, hit the particular spot with the hammer if it caves in or sounds hollow, termites may be at work.
Take extra care when you're inspecting the kitchen, bathroom or any other room where water is used regularly. Termites' colonies thrive near water sources.
Outdoor inspection
Check around the foundation walls for mud tubes and termite tunnels. Take time to check well woods resting on the ground. Since moisture will naturally draw termite, check out spots near pipes and water leaks. Check firewood stacks and move them far away from the house.
Termite Inspection by Pest Control Companies
If you think the above is too much work, then you can employ the help of pest control companies who make use of a combination of termite inspection methods to help you detect and eliminate termite colonies that are targeting your home. This kind of inspection is always much more thorough since the company takes into cognizance a lot of factors which might not be clear to you.
One common method used by pest control firms is to set up monitoring stations around your property. After termite activity is detected, the monitoring station may give way to a bait station. Or the company may decide to use chemicals to eliminate termites on your property. If you will be taking the pest control company route then be ready to cough out some cash.
Conclusion
A regular inspection now can surely save you thousands of dollars in damages later, and the good thing is you can do this yourself using any of the termite inspection methods